Wrap yourself in the comfort of Wikkelhouse
Sustainable design.
A clever little house with big ambitions.
A one-of-a-kind holiday home, guest house, or office space – Wikkelhouse is whatever you want it to be. With its friendly design and premium finishing, Wikkelhouse wraps you in comfort. Made exclusively of sustainable materials, Wikkelhouse is on its way to becoming a 100% biodegradable home, built to live in happily ever after.
Modular magic.
A Wikkelhouse consists of 1.2-meter-deep segments that can easily be connected and disconnected. The modular setup makes the house as flexible as a Lego house. Add extra segments for extra meters. Create your own floor plan, change it later. Truly anything goes.
Coffee anyone?
Would you like a kitchen in your Wikkelhouse? A bathroom? A shower? Include our smart Home-segment to your Wikkelhouse layout and you're set for life.
Very wood.
Wood looks amazing and is as sustainable as you can get. That's why over 60% of your Wikkelhouse is made of wood. We only use renewable materials, work hard to lower our carbon emissions and continuously look for new ways to work even more sustainable.
Flex that flax.
Flax is one of the oldest sustainable fibers. You can use it to make linen, firehoses – and Wikkelhouses. We use it as an insulator. Flax keeps the noise out and makes sure your Wikkelhouse stays nice and warm.
Wrapped in cardboard.
We wrap Wikkelhouses in cardboard, or 'wikkelen', as we say in Dutch. Cardboard isolates and gives your house exceptional constructive strength. As you know, cardboard is made of wood. But did you know it's also a super sustainable building material? Cardboard yields four times as much material from one tree than if you only used wood. So by using cardboard, we get the most out of each tree.
Solar power.
Cover your Wikkelroof with solar panels and let nature do the rest. These solar panels will light up your house, heat up your stove and keep the ventilation system going. Bringing you one step closer to energy-neutral living.
Ultra-light.
Each segment weighs only slightly more than 600 kilos. That's why Wikkelhouse can be placed anywhere without foundation. From the seaside to your rooftop, every spot can be a Wikkelhouse spot. A change of scenery? No problem, let's go!
Placed in a day.
Your Wikkelhouse is built in our Amsterdam workshop. We transport the segments to the location of your choice and connect them on the spot. Within a day, your Wikkelhouse is ready for action.
Projects.
Wikkel all over the world.
So far, over 100 Wikkelhouses have found their destination. Come in and have a look:
Apeldoorn, the Netherlands
Facts.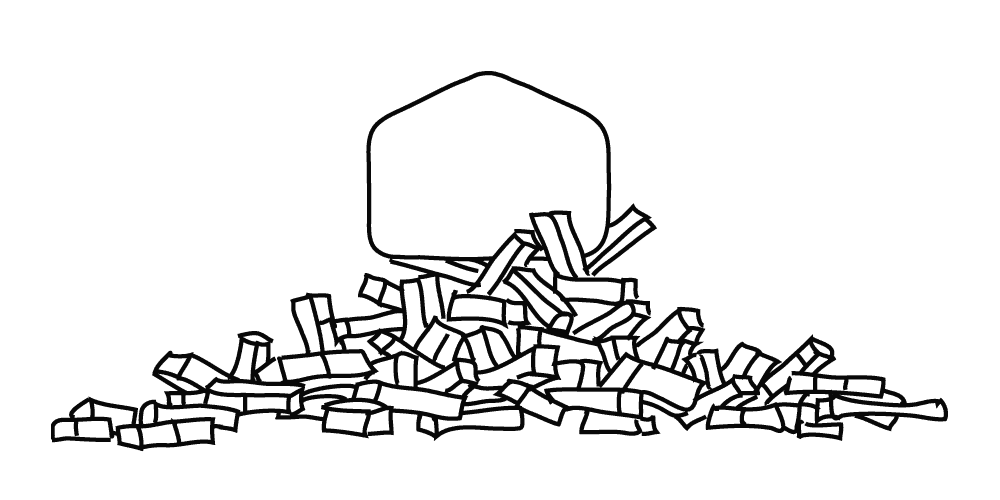 LASTS FOR DECADES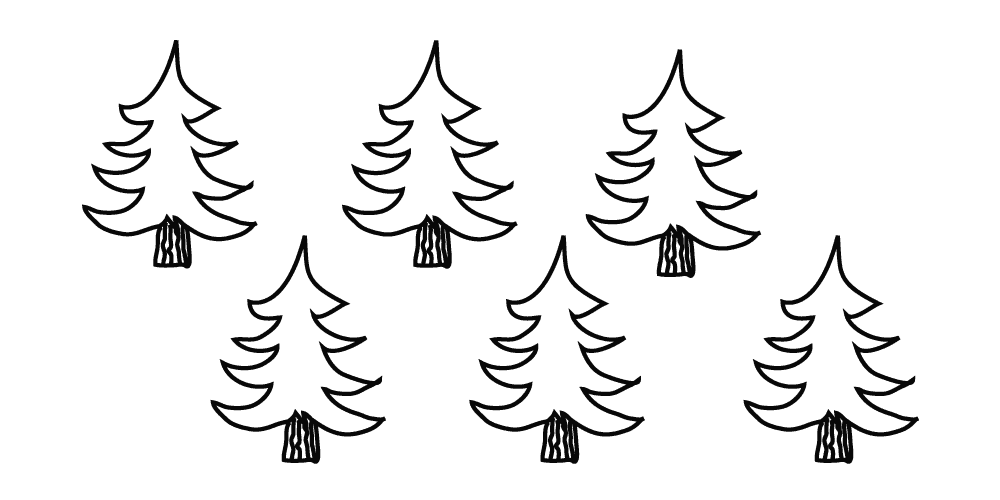 ON OUR WAY TO 100% BIODEGRADABLE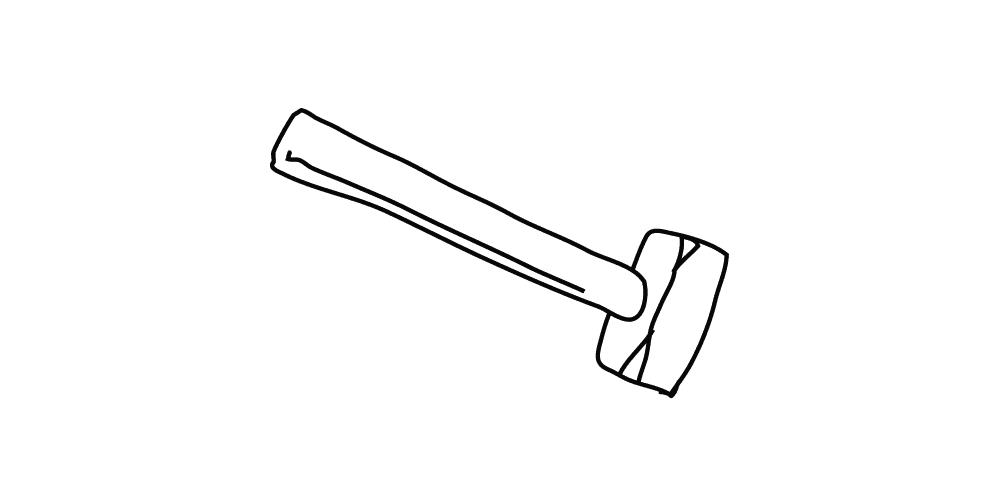 EXCEPTIONAL CONSTRUCTIVE STRENGTH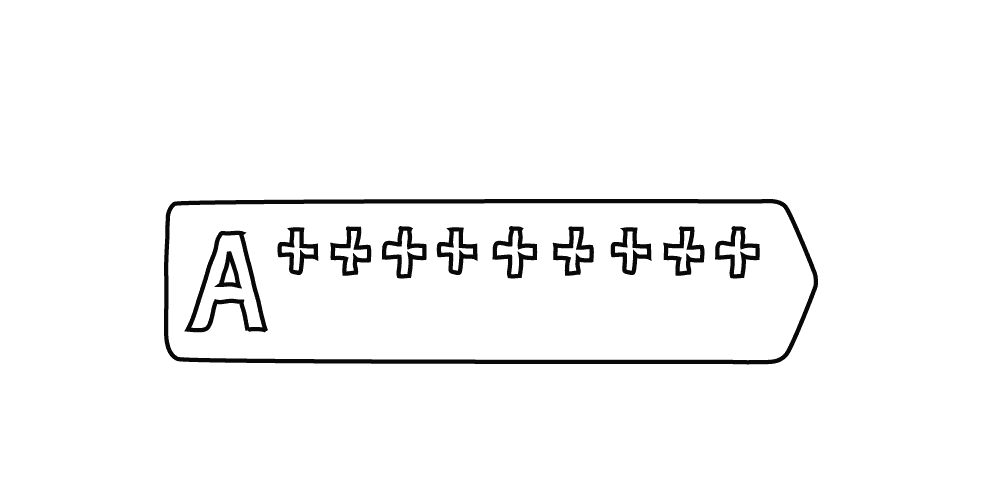 3X MORE ECO-FRIENDLY THAN TRADITIONAL HOUSING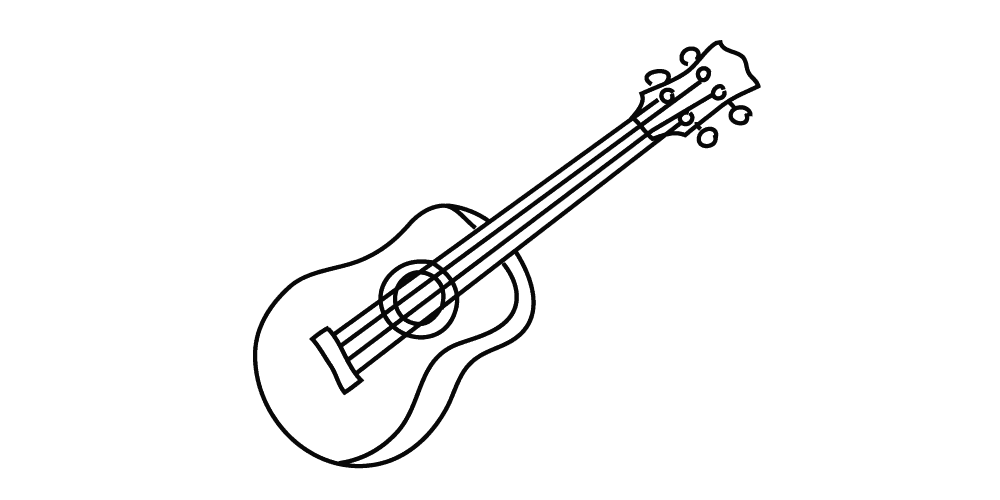 UNEQUALED ACOUSTICS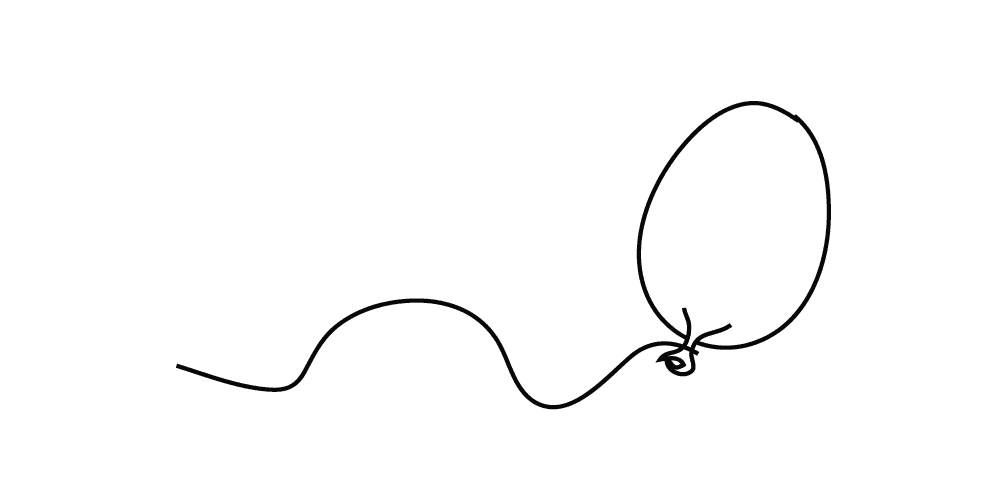 NO FOUNDATION NEEDED (it won't blow away)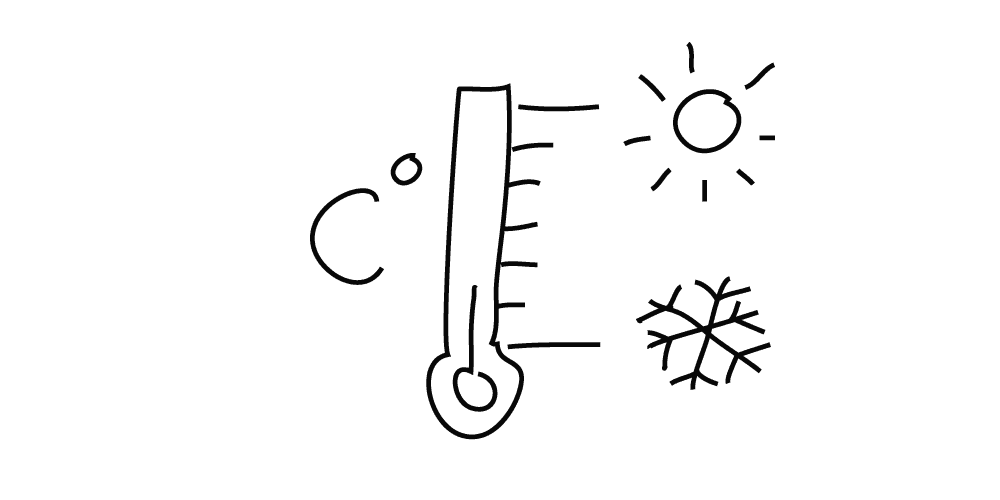 OPTIMAL INSULATION QUALITIES
Wikkelaway.
Come away with us
Want to experience a Wikkelhouse, right now? Just book a night or two and feel the Wikkelhouse vibe. From the beach to the forest and from the dunes to canals, plenty of Wikkelhouses are waiting for you.
De Klepperstee, Ouddorp
Beach strolls. Swimming. Hiking.
Book here!
Domaine de la Résidence, Metz
Petit déjeuner. High tea. Live music.
bien sûr!
Wikkelboat, Rotterdam
Culture. Shopping. Architecture.
let's float
Wikkelstore.
FAQ.
Can I sleep in a Wikkelhouse?
Absolutely. We have developed several Wikkelhouses that are now in use as holiday home. Visit the Wikkelaway section on this website and book whatever destination you fancy.
How much does a Wikkelhouse cost?
Since Wikkelhouse is a modular concept the price is based on the configuration of segments needed. You can purchase a Wikkelhouse starting from EUR 40.000,- excl. VAT (based on 3 segments and excluding transport and placement). However, most houses are sold in between EUR 50.000,- and 85.000,- excl. VAT, transport and placement. For more detailed info, send a request through the contact form, you'll receive a price list.
Can I cook a good meal in my Wikkelhouse? Take a shower? Go to the bathroom?
Yes, yes and yes. Simply add a smart Home-segment to your Wikkelhouse design. This segment holds all domestic installations and offers you a kitchen, shower and bathroom.
What is the size of a Wikkelhouse?
You can make your Wikkelhouse as big as you want, but one segment is 5 m2 (length: 4,5 meters / width: 1,2 meters / height: 3,5 meters).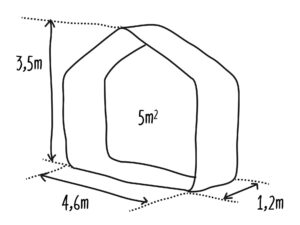 Is Wikkelhouse available worldwide?
Not yet! We deliver Wikkelhouses in the Netherlands, Belgium, Luxembourg, Germany, France, the United Kingdom, Scandinavia, and Chile. We plan to keep it this way in the foreseeable future. But keep following us, you never know what might happen…
How long do I have to wait for my Wikkelhouse?
We are incredibly grateful for the big interest in Wikkelhouse. At this moment we can deliver your Wikkelhouse approximately 10 months after your order.
How can I participate in Wikkelhouse?
Well, you can't, really. We handle all sales, marketing and business activities from our Amsterdam HQ. This way, we can pour our heart and soul into every aspect of our business and make sure we deliver exactly what we have in mind. However, we love to collaborate with holiday parks, developers and other changemakers with great ideas. Just drop us a line and we'll get in touch.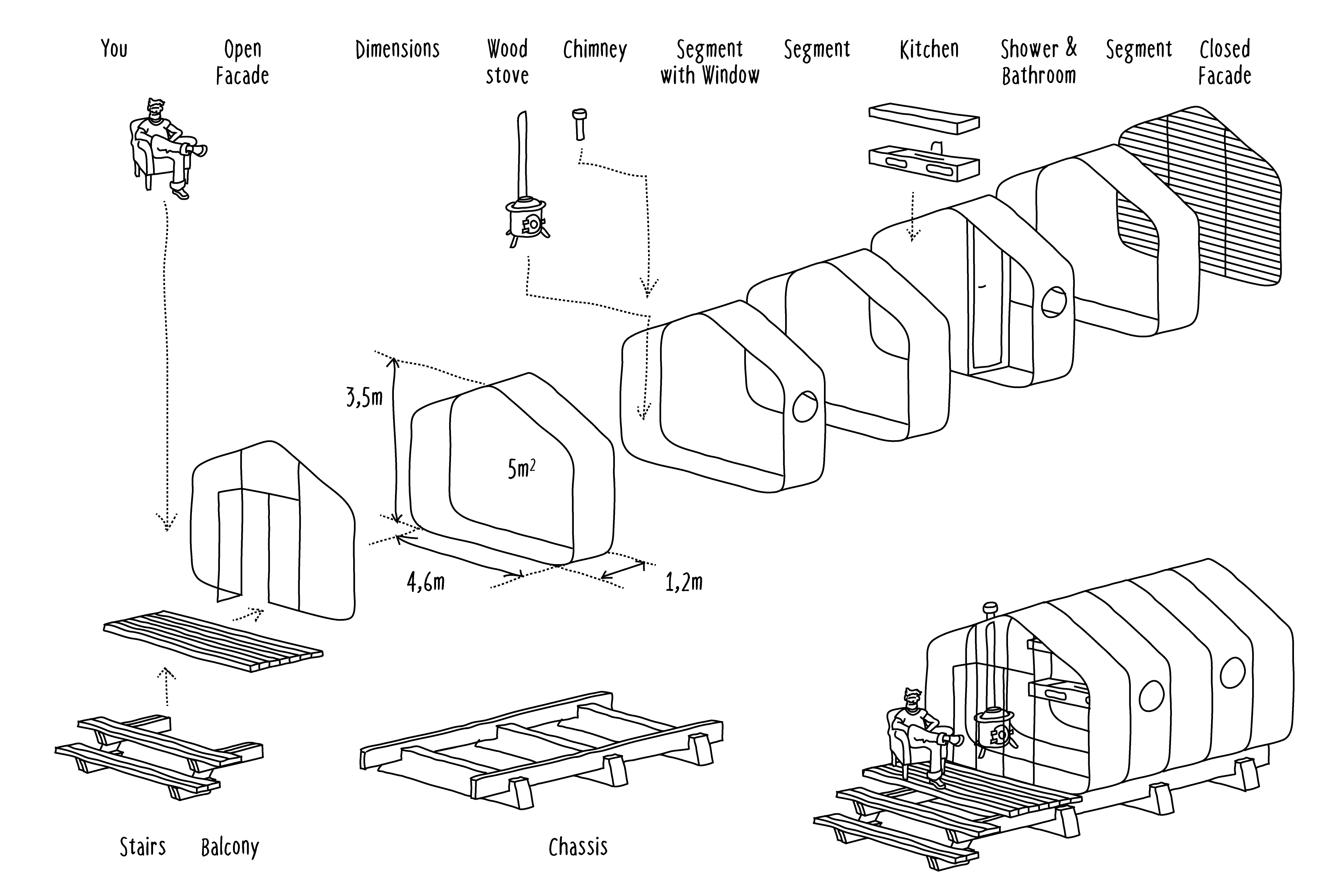 The Wikkelhouse story.
Contact.
Would you like to buy a Wikkelhouse? Looking for inspiration and information?
Come see what's new.
Every last Friday of the month, we organize an Open Wikkelhouse at our Amsterdam HQ.
Want to drop by? Please make an
Newsletter.
TIMMERLIEDEN GEZOCHT IN FRIESLAND (M/V/X)
Voor onze nieuwe werkplaats in Friesland zijn we op zoek naar professionele, enthousiaste timmerlieden (v/m/x). We leiden je deels op in onze fabriek in Amsterdam, om vervolgens zelfstandig aan de slag te gaan op onze locatie in Alde Leie, Friesland.
Ben jij een zelfstandige, pro-actieve aanpakker met hart voor je vak en wil je ons team komen versterken? Reageer dan op deze functie.
Wij zijn op zoek naar mensen met de volgende kenmerken:
Je bent zelfstandig werkend, positief en gedreven
Minimaal 1 jaar ervaring
Het hebben van een afgeronde en relevante opleiding is een pre, maar geen must! Wij nodigen ook timmerlieden uit om te reageren die hun vaardigheden hebben ontwikkeld in de praktijk
Je bent minimaal 32 uur per week beschikbaar
Ben je geïnteresseerd? Stuur dan je CV en motivatie naar jaap@wikkelhouse.com.
PAINTER WANTED IN AMSTERDAM (M/F/X) (FREELANCE, 3 DAYS A WEEK)

Wikkelhouse makes sustainable houses. We also build the Wikkelhouse interior ourselves. The kitchen, bathroom, cupboards: everything is made of wood. We are looking for a painter to finish everything perfectly, so that the interior also lasts a long time.
You will work in our workshop in Amsterdam Noord, with a diverse, enthusiastic team.

Are you an independent worker with a passion for your work and would you like to join our team?

Then send your CV and motivation to suzanne@wikkelhouse.com.